Emerging from one's chrysalis to center on the self!  
This method benefits people of all ages, from children to senior individuals. It can be used in various circumstances and to help solve or transform many problems…
Personal development and evolution
Discover or rediscover and access:


 our vital energy and a profound sense of well-being,


 a clearer, more serene and fairer way of communicating with others,


 serenely deal with life's responsibilities, choices and unforeseen events,


 our female or male individual expression.
Work in-depth on:


 conscious or unconscious sufferings,


 family and couple relationships , break-ups,


 work-related stress or communication difficulties, workplace harassment,


 childhood and teenage years (which can be difficult at times)
IPE Therapy works as support to traditional medical treatments and brings complementary help to other therapies in many situations.
For example:


 chronic illnesses, fatigue and pain,


 all physical and psychological traumas, accidents,


 depression, melancholia,


 post-surgery or anesthesia side-effects,


 pregnancy difficulties which don't have known medical reasons.
…And help for various other situations:

 as support to a sport routine or a sport competition preparation,


 as support for academic or university exams.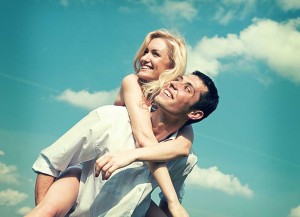 Rediscovering one's individuality and one's female or male expression as well as one's vital energy, and freeing oneself from traumatic memories, makes it possible for us to preserve our physical and psychological youthfulness, even to rejuvenate ourselves!